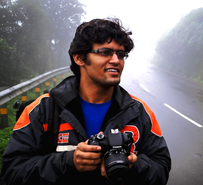 PhD Student.
My Bachelors is from Garware college, Pune and Masters in biotechnology from Himachal Pradesh University, Shimla. Broadly my interest lies in Developmental biology. Currently I am exploring the functions of novel tumor suppressors in oncogenic pathways. My hobbies include photography, dancing, trekking and badminton.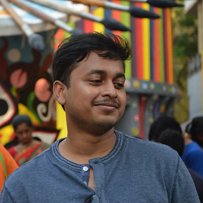 PhD Student.
My Bachelors and Masters is in biochemistry from Calcutta university. My interests are in exploring function of Ubx from a molecular and evolutionary perspective. I am always interested in trying different kinds of food apart from reading different genres of novels.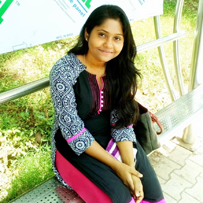 PhD Student
Completed my Bachelors in Microbiology from Bidhan Nagar College and pursued Masters in Life Sciences from Bose Institute, Kolkata. Presently I am interested in investigating function of tumor suppressors in cancer progression and metastasis. Apart from science, I love travelling and dancing.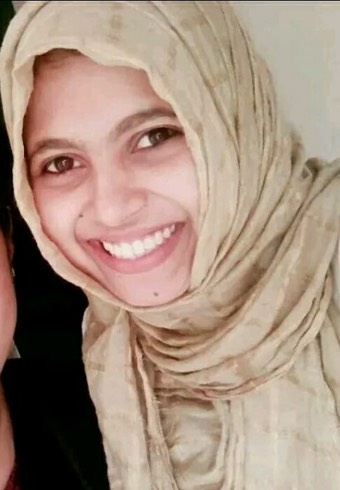 PhD Student
I did my BS-MS at IISER Bhopal. I am into all those roads that lead to science, an ultimate destination which perhaps you never truly reach. Currently, I am trying to study key players involved in organ growth control. My other interests include reading novels and exploring places (esp. trekking). 
Project Fellow
Project Fellow