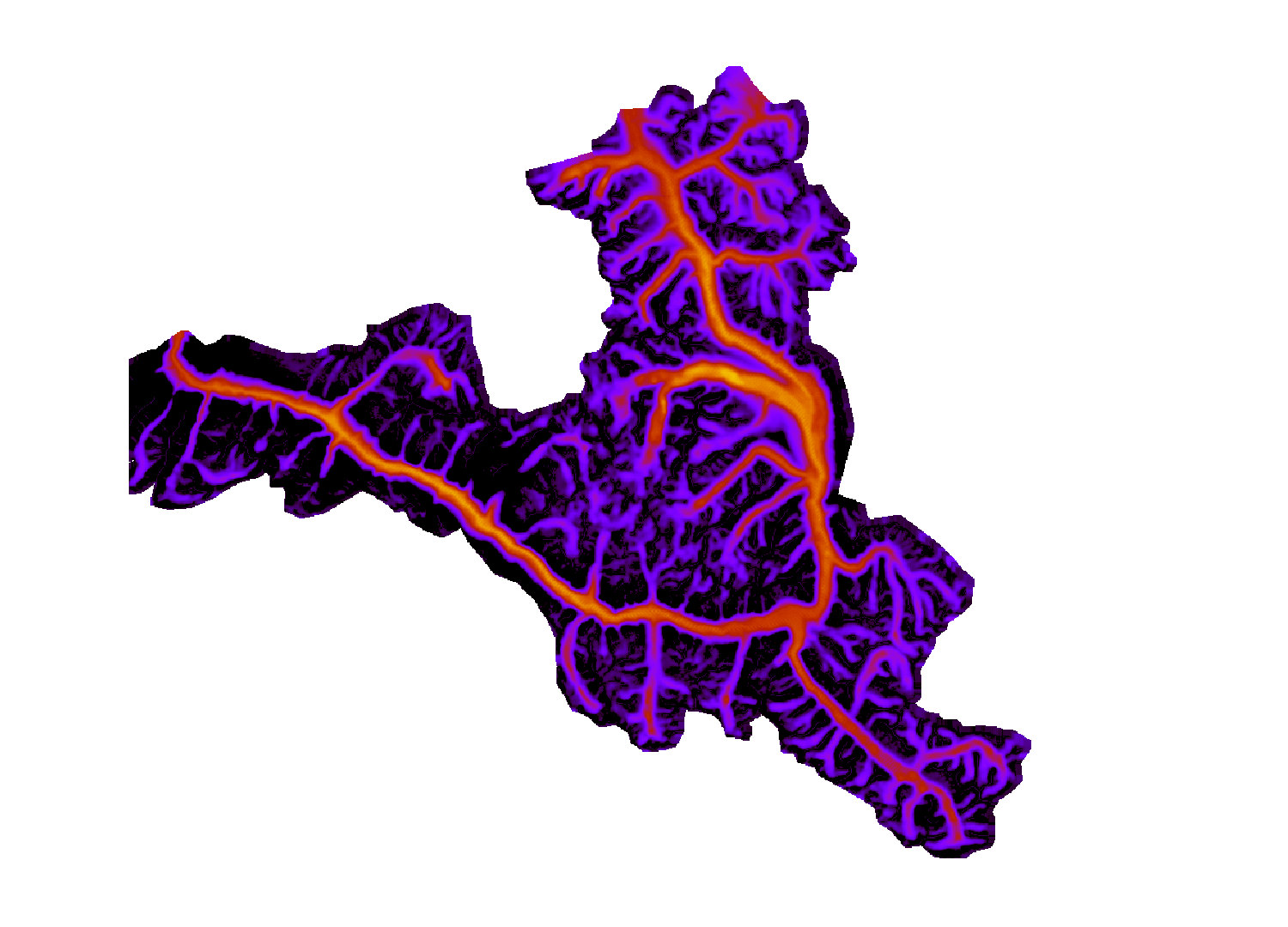 The recent changes in Himalayan glaciers have generated a lot of scientific and public interest. Siginficant advances have been achieved in quantifying these changes and, to some extent, in understanding the underlying physical mechanisms. However, we are still quite far away from being able to predict the fate of the Himalayan cryosphere over the next hundred years or so with confidence.
A prevalence of debris-covered glaciers is a major complicating factor as far as the response of Himalayan glaciers to a changing climate is concerned. The naive expectation was that the insulating debris-cover would limit the ice loss in the Himalaya. However, large-scale satellite measurements did not reveal any such effect. Our research (The Cryosphere, 2017) have provided explanation to this puzzle. As climate warms up, debris cover can only provide temporary relief for the glaciers. The ice-loss on debris-covered glaciers continues for a longer period, leading to a higher loss on the long run.
Our model simulations (Journal of Glaciology, 2013) have shown debris-covered glaciers go into a stagnant phase in response to warming. Such a glacier develops a slow-flowing tongue and loses mass by thinning, but does not show any significant length retreat. These results were consistent with recent large-scale remote-sensing observations from Himalayan debris-covered glaciers.
In some of our past (Annals of Glaciology, 2016) and ongoing projects, we have also looked at century to millennial-scale glacier fluctuation using simple zero, one and two-dimensional models of glacier response. The overall aim is to improve the predictabilty as far as future of mountain glaciers are concerned.